Purchase of Business
If you are within 5 years of selling your business, we should have a very important conversation. This may be the largest transaction of your life and proper planning is crucial. We can help by starting early on:
Establishing a value for your business
Identifying potential buyers
Providing financial guidance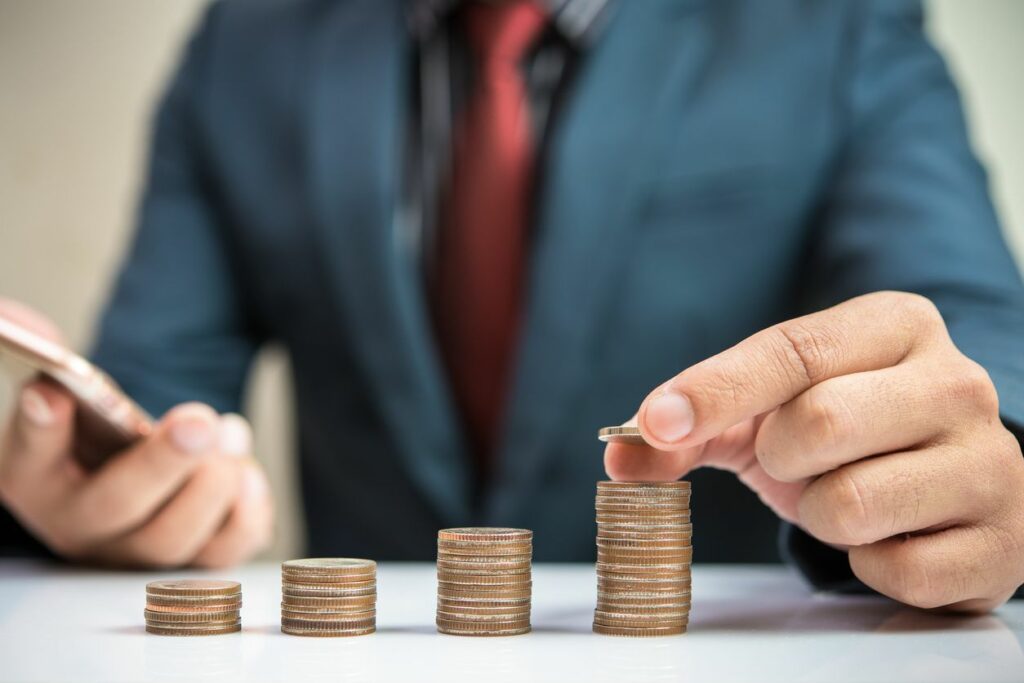 private equity investment
We actively work with and invest in, entrepreneurs who want to grow their businesses. In addition to funding, Citrus Capital can work with you to develop:
A financial plan to determine capital requirements
An optimal capital structure considering all options including private debt, private equity, and third-party financing
A co-investment structure that ensures we only succeed when you succeed
changes on the horizon?
Let's set up a meeting.
Get in Touch