Innovative and results-driven strategies that drive profit and support ongoing operational excellence
Passionate People
With Fresh Ideas
Delivered with Excitement & Clarity.
Citrus Capital is a business advisory firm that specializes in guiding strategy, facilitating financial knowledge, and elevating entrepreneurs to run thriving businesses that they love.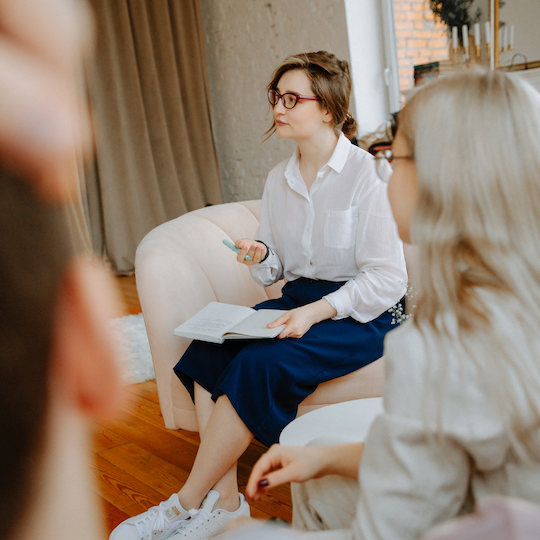 We work with you to navigate the ins and outs of the business world, keep you moving forward and challenge your comfort zone so you can take your business to the next level. Our goal is to help you identify what lights you up so you can make your dreams a reality.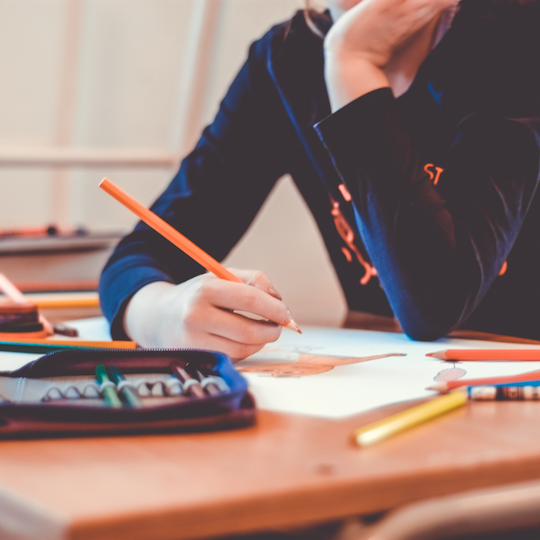 Financial statements and spreadsheets can be overwhelming and aren't for everyone. As your external finance team, we provide timely, relevant and easy to interpret data to help you make high-impact decisions, improve your profitability and know your numbers.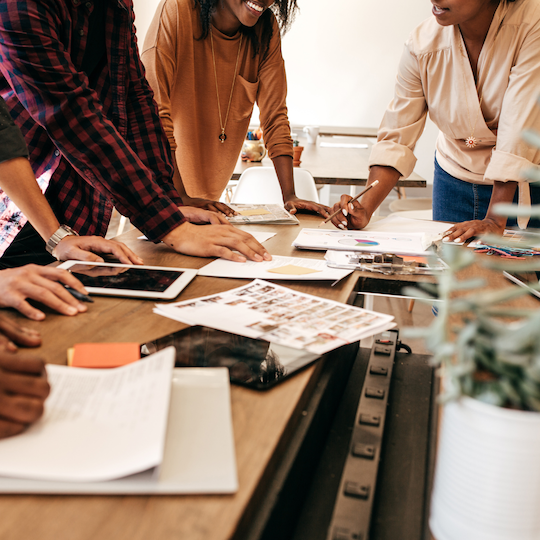 Customized services and solutions that will make a tangible difference in elevating your business. Together, we will develop a strategic roadmap to help you achieve your goals, from market expansion to private equity investment, and beyond.
Whether its business coaching or financial leadership, we work with owners in every stage of business and we are excited to learn more about your needs.
Book a free call today and let's determine if this is the right fit for you!